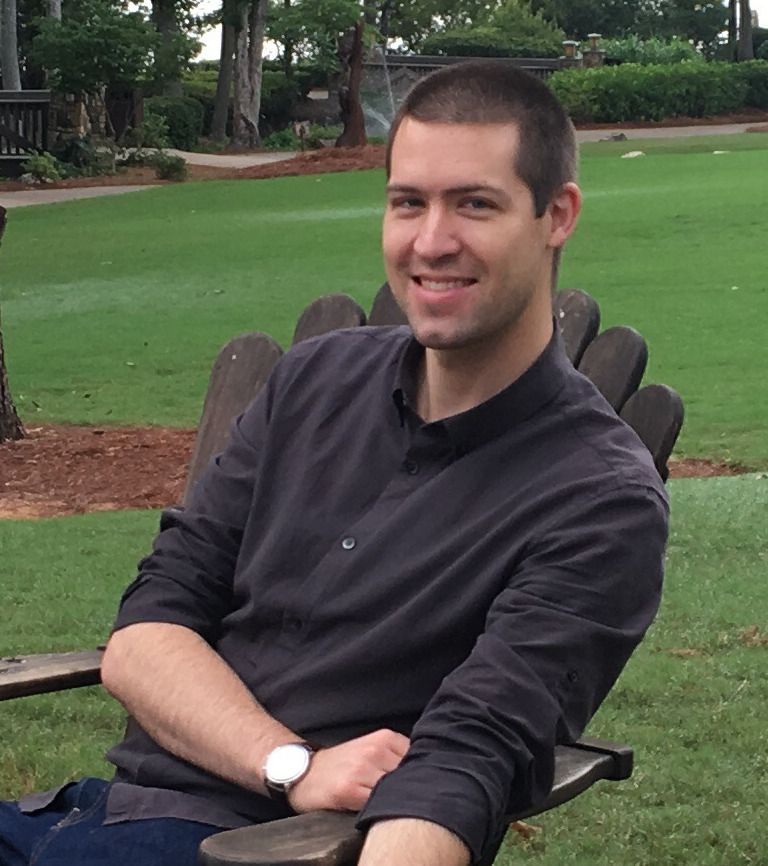 Hi, I'm Charlie, Director of Secure DevOps at GE Power. I live for privacy, security, and online freedom because these are the building blocks of a better society, one I want to help create.
I am passionate about programming, and consider it an expressive art form. I firmly believe the future belongs to those technical professionals who are able to flow between security, operations, and development to deliver business benefit.
At GE, my goal is to build the best technical teams on the planet, and evangelize technical best practices by pushing the business towards open source solutions, scalable architectures, automated deployments, and security by design.
Building a Secure DevOps Team
Since 2016 I have been working to build a DevSecOps program across the enterprise, helping hundreds of application and product teams bring their development practices to a better place.
In my role I see teams at all levels of maturity: from teams deploying the latest frameworks on AWS in a fully integrated CI/CD/secure environment while meeting strict regulations, to teams copy/pasting code and using email for source control.
To meet the security needs of the business, we build tools that help the most advanced teams achieve secure daily deployments, and tools that bring even the least mature teams to a better place.
I'd love to hear from you
I love meeting other professionals in the security, devops, programming, and business world.
If you want to get in touch, you can follow me on twitter (fair warning: I am not much of a twitter user, or any social media for that matter), connect with me on LinkedIn, or just shoot me an email.
I use protonmail as my mail provider, and use firstname.lastname as the address.
I also use Slack, and can often be found @CharlieB in the DevOps and OWASP communities.
If you want help with your security or DevOps program, I consult on both custom developed solutions and implementation strategies.